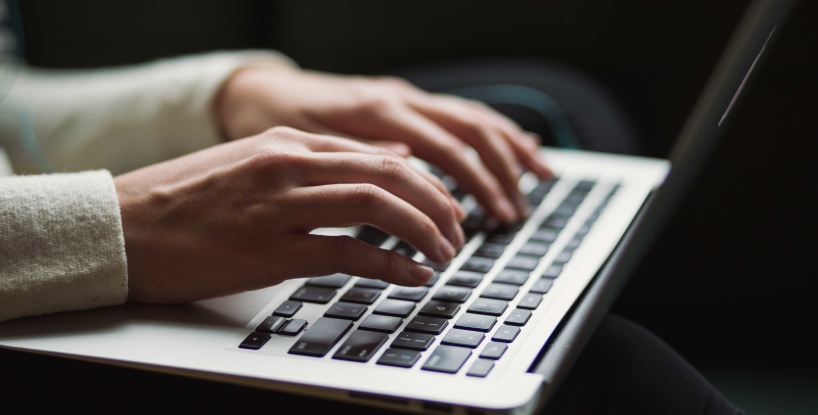 Invest In Yourself And Your Future Career
For most people, telling their career story in a compelling and brief way can feel daunting. That's why you should hire a professional to craft you a resume and LinkedIn profile that will articulate your brand while speaking to employer needs - and set you apart from your competition.

I will uncover your unique brand, experiences, talents, values, achievements and more through 1:1 consultation. Once I've collected all the information I need, I'll write and design your resume, and then forward a proof for your review.

My clients span junior staff to senior executives with 30 years of experience. The fees for services vary based on the complexity of the project, the number of positions you've held, your current career objective, and other factors.
I am the only one in Sweden that writes your CV / resume in Swedish or English. Prices below are valid only for individuals.

BASIC
for a person with little or no work experience

INTERMEDIATE
for people with more than 2 years of work experience

ADVANCED
for people having worked as specialists, entrepreneurs, or managers.

C LEVEL
Corporate level management: CEO, CFO, CIO, CTO, CDO, CHRO, and other C Suite executives.
Service packages include:
60 to 90 minute interview to collect additional career information
Editing sessions (2 times/document)
Final files in Microsoft Word format